Looking for a recipe to try out in your new favorite Fowler's Clay Works dish? Check out these recipes that we love to prepare in our Fowler's cookware.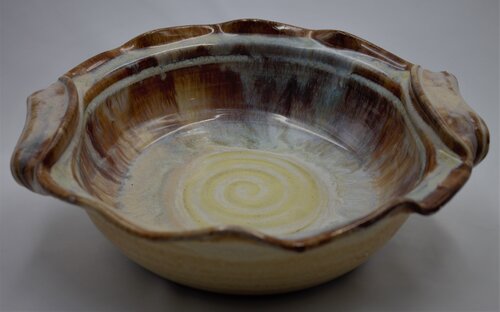 A crowd-pleasing appetizer that's easy to make in your Fowler's Clay Works Baking Dish....
read more
All our products are microwave, dishwasher, and oven safe up to 350 degrees Fahrenheit. To discover homemade dishes to prepare in your newest Tennessee pottery cookware, look through this collection of our tried-and-true Fowler's recipes.
To save and print a recipe, click on the button below each to open a downloadable PDF.